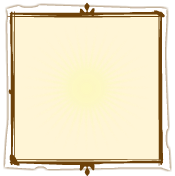 Genus
Sunflowers
Grow Time
     72 hours
Purchase Price
     42 GB
Sell Price
     400 coins
Harvest EP
     1 EP
Fertility
     No hybridisations
Mastery
     15 harvests
Mastery Reward
     1x 12hr and 1x 6hr fertiliser; 5ep
Special Properties

:
The magical glow of a mature and
healthy Luminous Sunflower will make
all plants around it grow faster!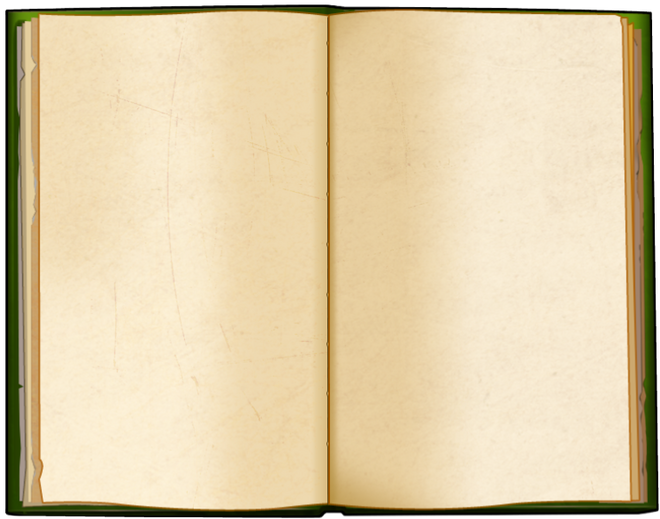 The practical effect appears to be that every 13 minutes, adjacent plants grow as if 15 minutes had passed. Thus, a 24 hour plant will grow in 20:48. The eight surrounding plots are then as productive as 9.23 normal plots, so once the ninth plot for the Luminous Sunflower is taken into account, this strategy is normally not worthwhile. However having one or two of these in a corner to speed up the growth of new seeds or some slow-growing and rare plants is definitely a good idea.